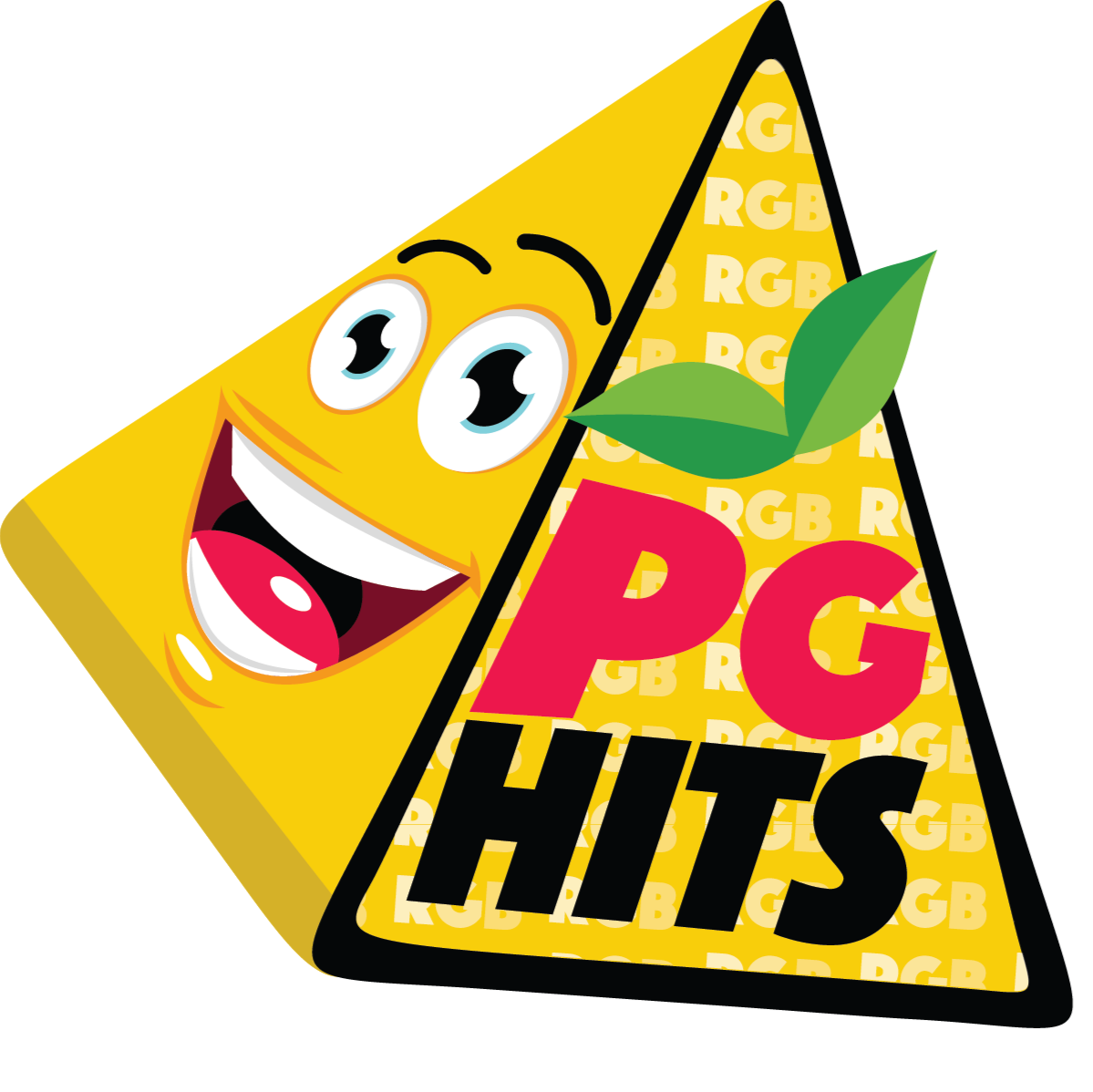 THE COMEDY CLUB THAT'S EVERYONE'S CUP OF TEA!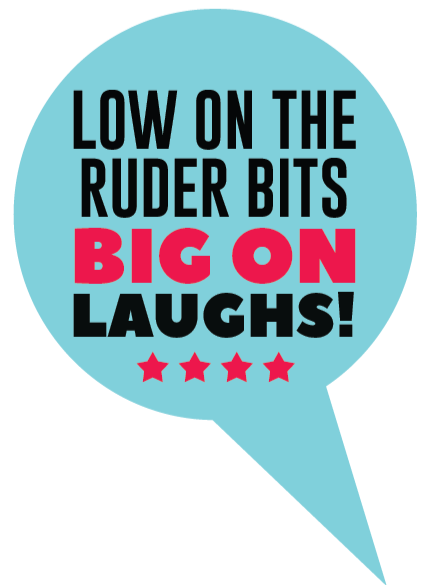 FIVE TOP STAND-UPS PERFORM THEIR BEST ROUTINES WITHOUT THE SWEARING!
EDINBURGH FRINGE FESTIVAL →
4-28th August 2022 - tickets on sale now from just £5!
"One of the best shows we saw—every comedian was unique!"
The hour-long stand-up comedy showcase that everybody can enjoy. Proper club comedy for adults, but great for families too.
Presented by RGB MONSTER.